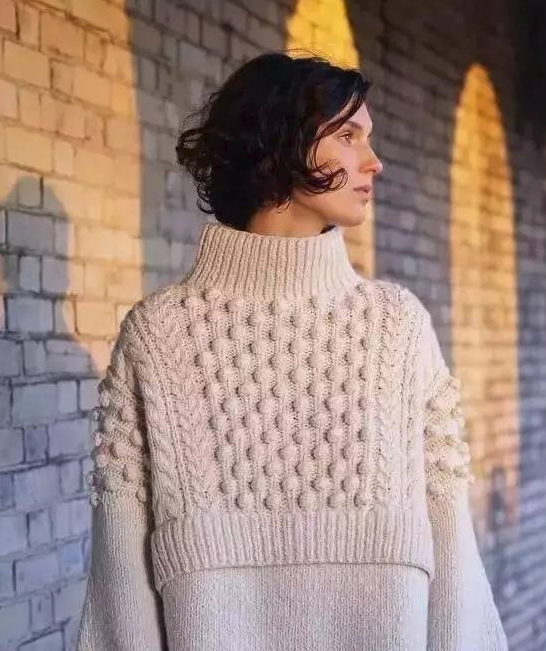 The texture of knitted fabric is colorful and unpredictable. The yarn in the designer can always play the unexpected pattern in the hands of the designer, and carefully taste the latest fashion trend of the 2018 autumn and winter flowers.
The latest trend of the 2018 autumn and winter flower pattern
- --- fancy yarn - ----
Rich color and fancy yarn unique visual effect combined to form a more distinctive pattern of flower pattern, according to the yarn characteristics combined with the flower pattern will be different luster and fluffy.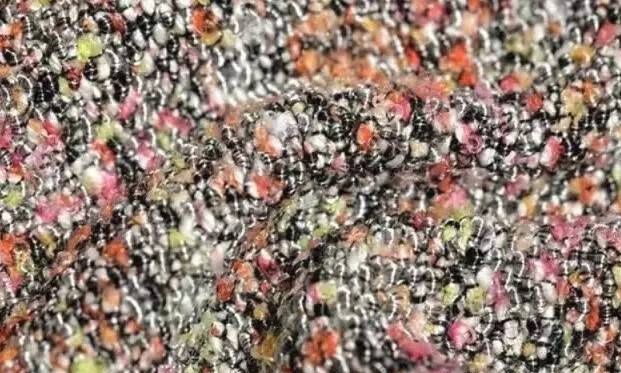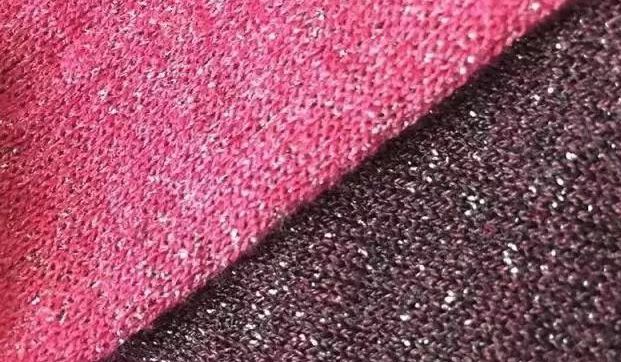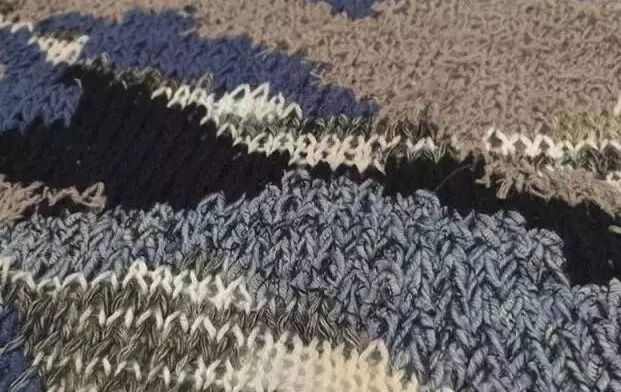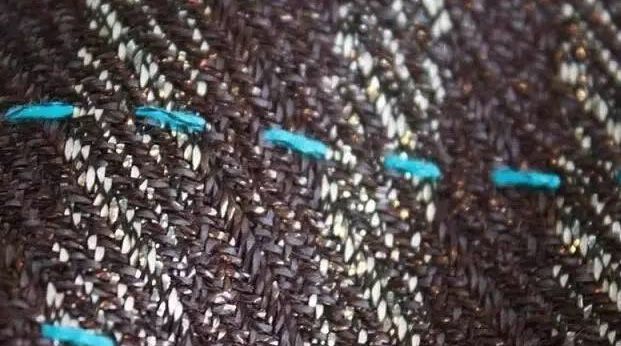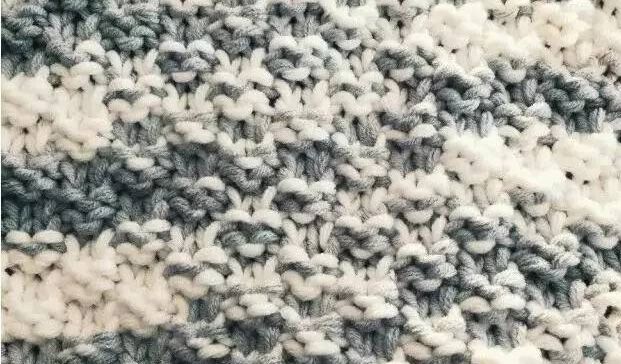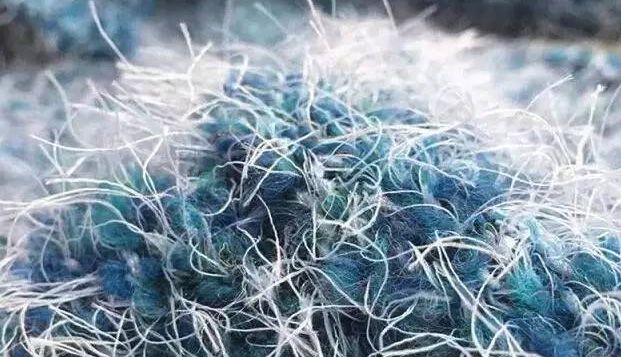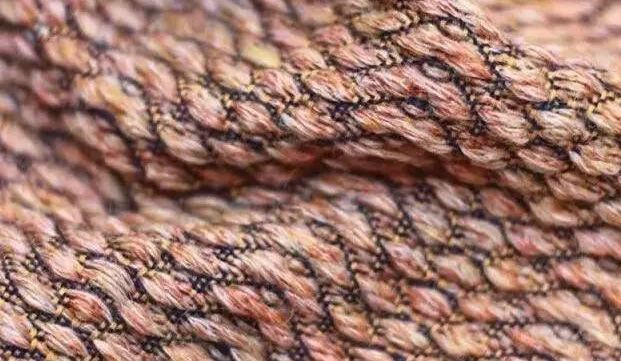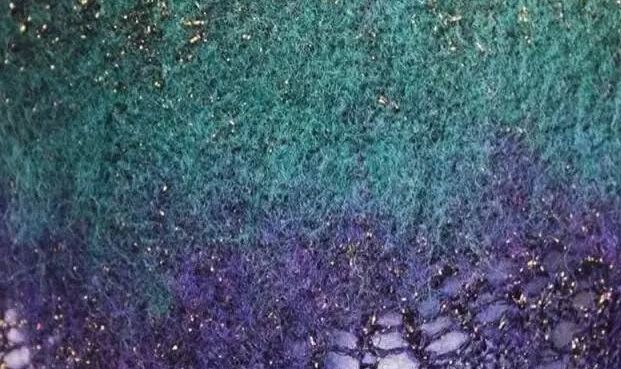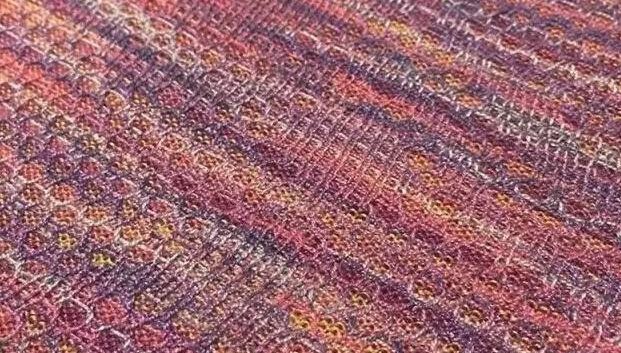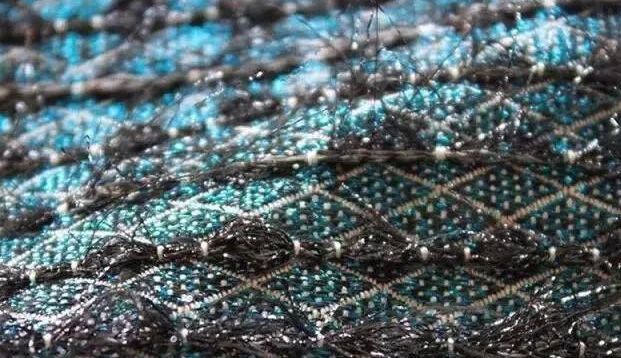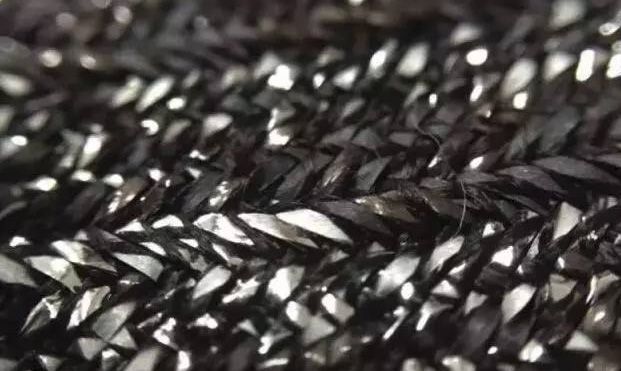 - ---- three-dimensional structure - ----
Threedimensional structure design, can be more to show the personalized embodiment of the works, with the color of the color of the collision, showing a unique visual effect, is the 2018 autumn and winter flower trend in a big view.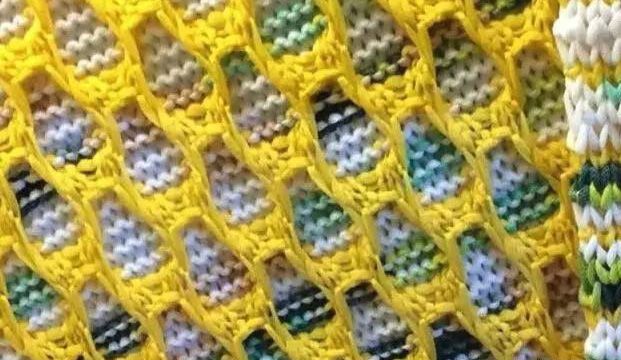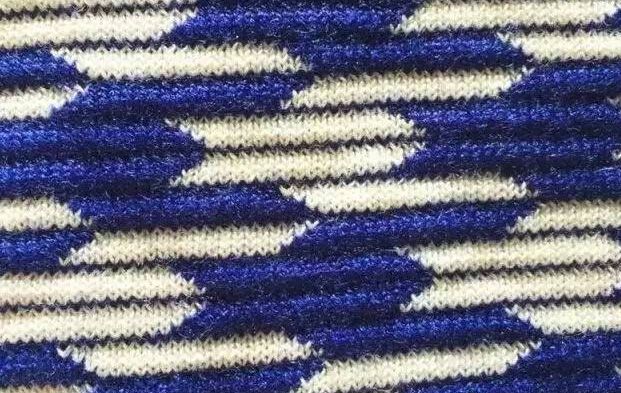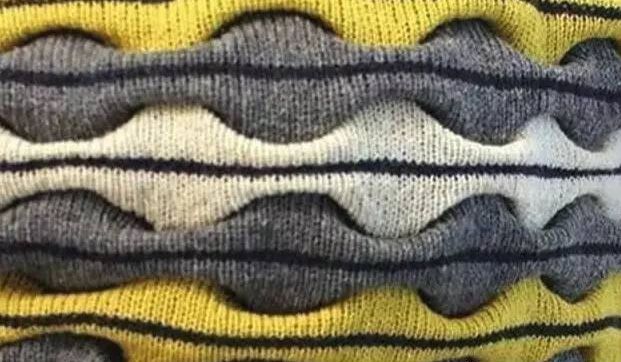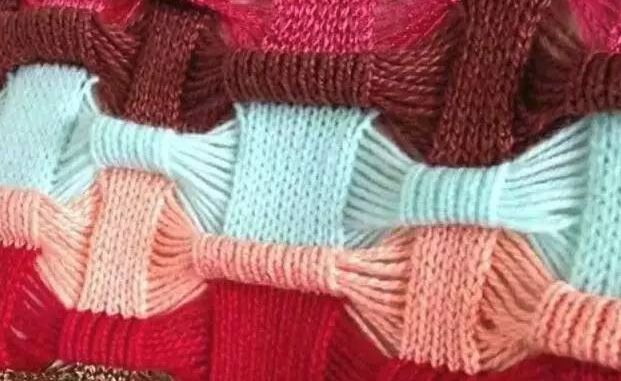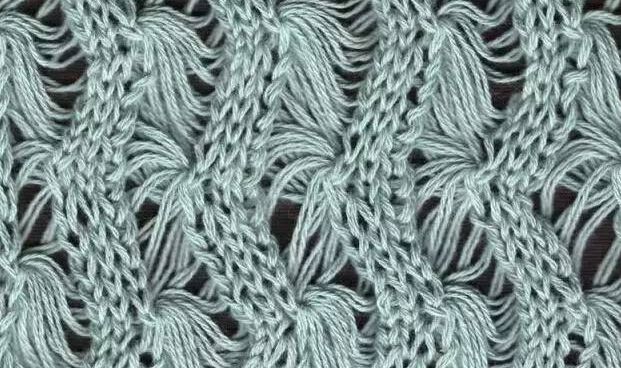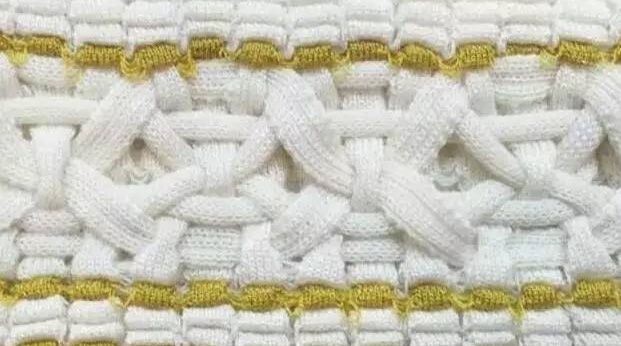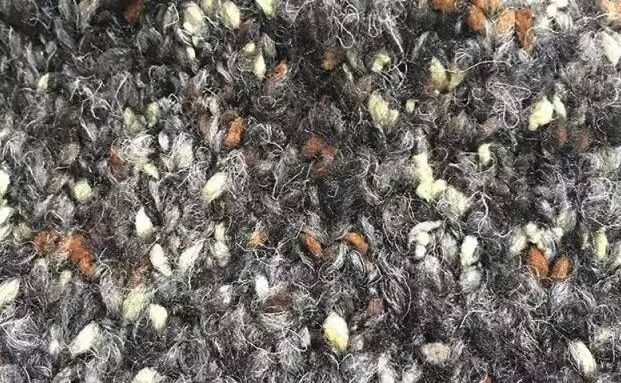 - ---- creative flower type - ----
2018 autumn and winter creative flower pattern will be one of the biggest points, using jacquard and applique technology to perfect the flower pattern.