Barren deserts and geological maps bring inspiration to plain knitted textures. The coarse summer knitted knitted fabric with dry touch, washed and precipitated colors and marble style yarns are very important. The blended plain weave knitted fabric is made of uneven blending yarn to make the old sunlight. Simple, primitive nickel gray, deep embroidered red used as a stable base color, bone white to enhance the overall brightness.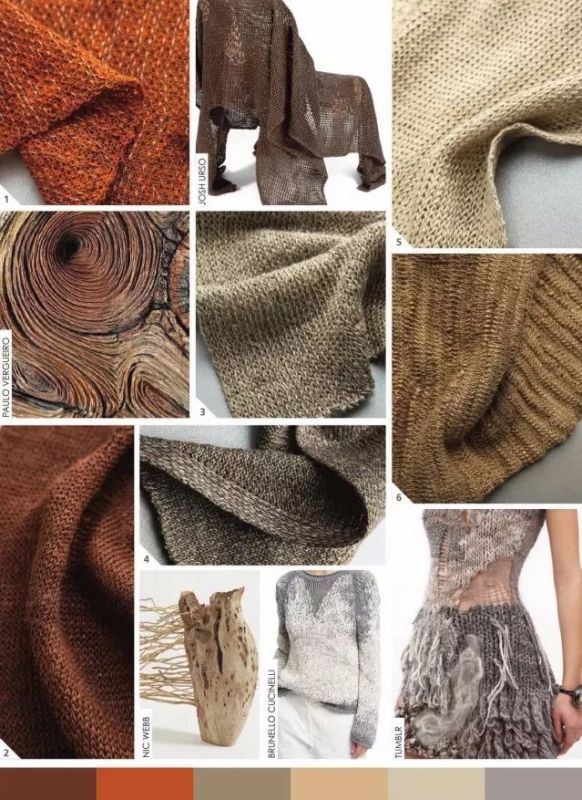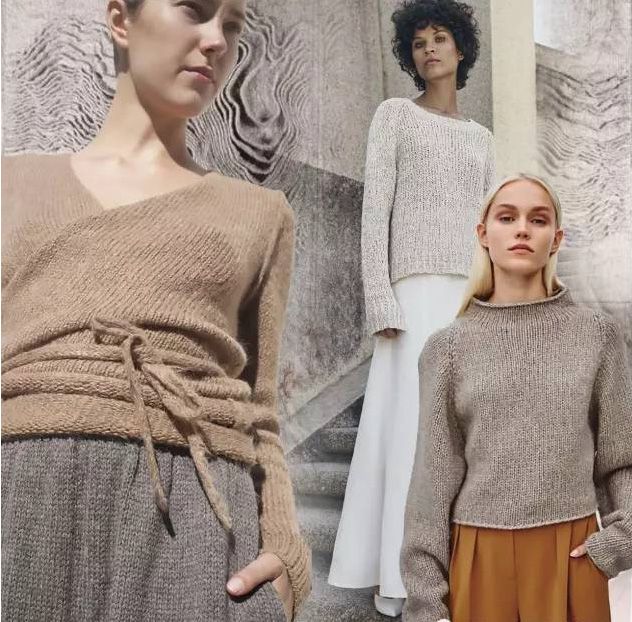 多样民族
Geometric and touch textures originating from the global folk culture stand out in the 2018 spring and summer, and the emphasis is on the complex tile texture, the jacquard structure decorated with geometric patterns, and the texture of the woven fabric. Cotton and polyester blended yarns play an important role in this theme. The pattern is rich in color, from bright and bright to soft earth.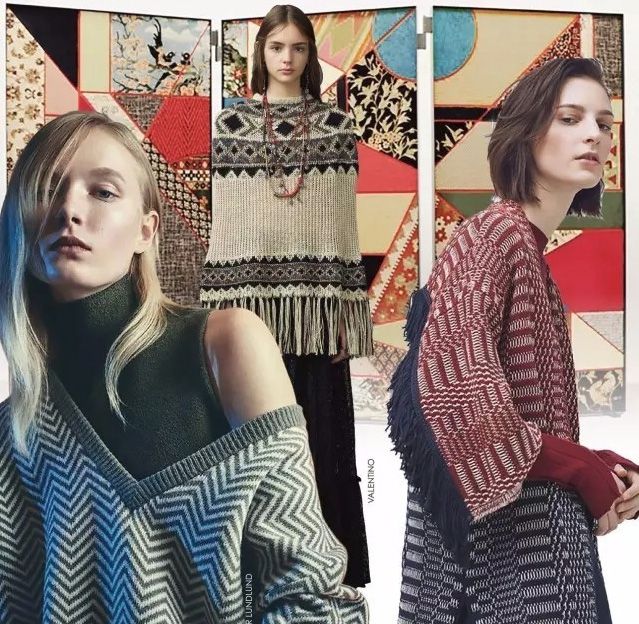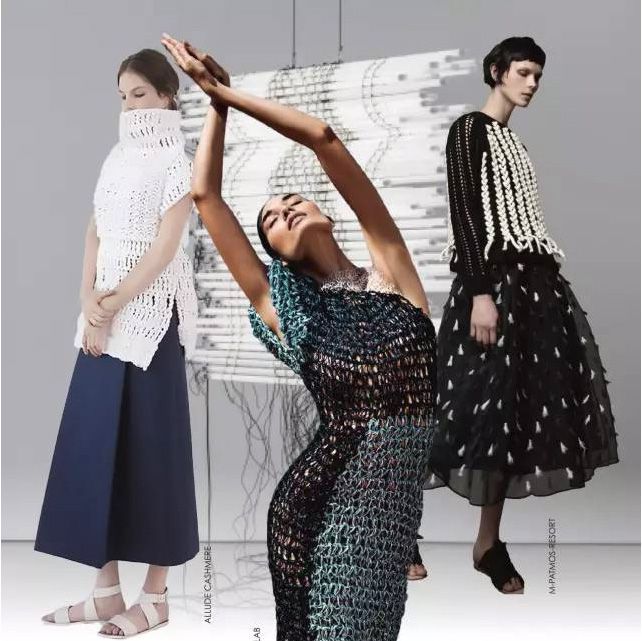 手工感编绳
Slow technology is becoming more and more important. Manual weaving and crochet joints create new structures, making them a meditation ceremony. Dry paper yarn has played an important role in this season, forming an extremely novel and decorative effect. The recycled yarn is a new style of environmental protection. Red, camel, white and colorful gradient are the main colors, highlighting the texture of fabric.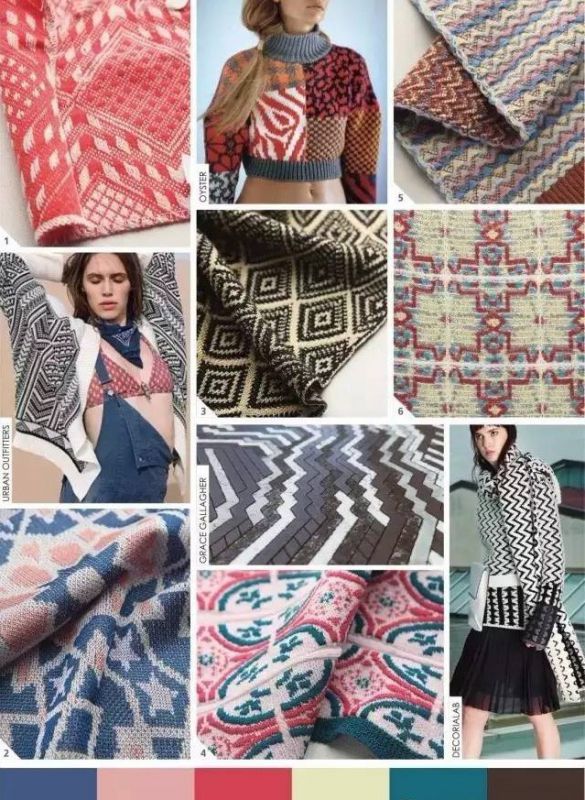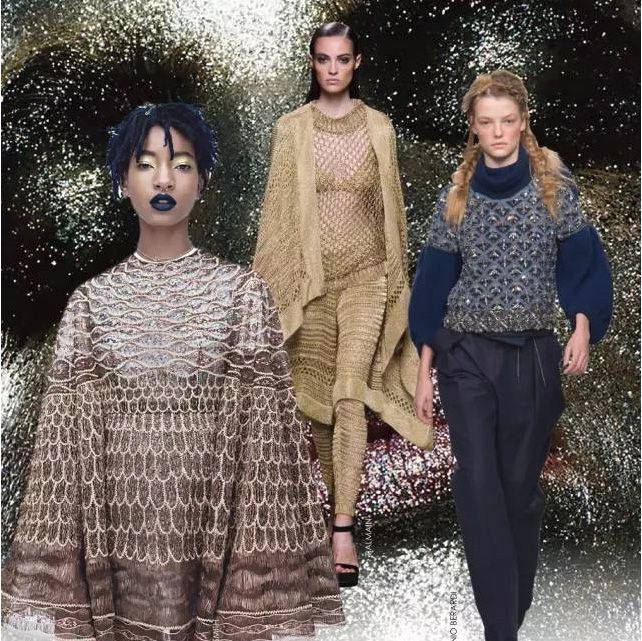 硬质盔甲
The metallic luster effect explores the duality between ancient and fashion: rough, flawed, and polished decorative knitted fabrics are inspired by the iron age, and the polishing, silver and sculptural hard edge sutures are full of the future. Locks, armor, wrinkles and decorations make their structure more andmoreclearandthreedimensional. The bronze color gives a new idea to the palette.